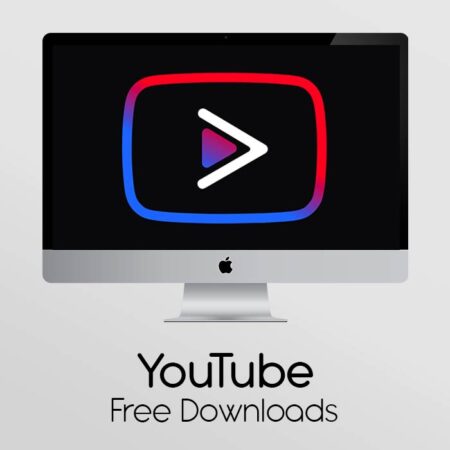 Gospel Keys Easy YouTube Free Downloads
Gospel Keys Easy YouTube Free Downloads
$0.00
Download MIDI Files and more for Gospel Keys Easy YouTube tutorials.
FILES ARE ALWAYS UPDATED FOR EVERY VIDEO UPLOAD
If you have an account here, you will not need to signup again. You just need to purchase this, for FREE, once. After this, you will be able to access all YouTube FREE downloads and downloads for future YouTube uploads from your account dashboard.
Some of the YouTube Tutorials
Only logged in customers who have purchased this product may leave a review.